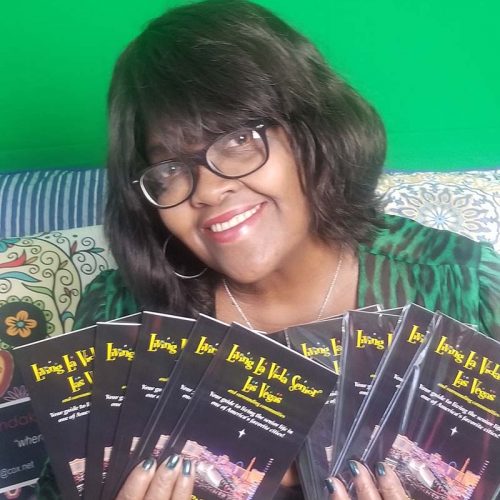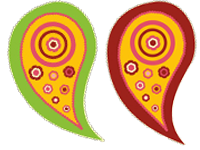 So what's Living La Vida Senior? It's really a mindset of positive thinking! It's all about living life after 50 to the fullest! It's about realizing your potential when you may feel you can't do the things you want to do anymore.
It's about Positive Aging! Positive Aging is a mindset that determines your experience. It's time to take the reins by embracing and empowering your aging experience and I'm here to support you!
Knowledge is key to Positive Aging! My classes and activities empower you with the tools you need to live life to the fullest. Also, check out my Ageless Aging positive mindset program. Learn to embrace aging by creating your own aging experience.
Of my several goals and objectives for this website, one is to show Seniors why it's important to make sure your environment supports you as you age—but I also want to make sure you know you can create your desired environment yourself by making happiness and positivity a priority.
February 6, 2023 – April 17, 2023
Mondays at 9 AM – 10 AM
UNLV/OLLI—The Nuances of Aging (virtual)
Class discusses the ever-changing trends and topics at the forefront of aging. Seniors thrive when they stay informed and aware of what impacts their community. Discussions are packed with empowering information tips, tools, and templates for positive, successful aging. This class is about personal growth, social awareness, and mindset expansion.
Thursday | March 2, 2023  10 a.m. to 12 p.m.
DIY Aging Mindset…The Secret to Positive Aging©
The Secret to Positive Aging© is simple: Age Positively! One's attitude about aging is everything! If you don't embrace your aging journey, how can it be a positive experience? Learn how to DIY your experience and shift your mindset, energy and focus. It's time to take the reins of aging and live life to the fullest!
Register here!
Thursday | March 9, 2023  10 a.m. to 12 p.m. 
Emotional Intelligence: Aging's Best Friend and Partner©
Would you believe that one of the best tools in the aging toolbox is Emotional Intelligence? Both Positive Aging and Emotional Intelligence are about making adjustments to your perceptions in order to better understand yourself and others; this means healthier encounters and engagements. And it all begins with self-awareness.
Register here!
Thursday | April 27, 2023  10 a.m. to 12 p.m.
Mindset Reset: Getting Back to PrePandemic You! ©
The pandemic changed the lives of us all and many people have not been able to get back to their PrePandemic selves. This class offers tips and tools to help you manage and move past your fears and begin to live life to the fullest! The world has changed and a mindset rest is needed. This class is all about making the shifts and changes necessary to control your life and not let it control you.
Register here!
Friday | April 28, 2023  10 a.m. to 12 p.m.
Creating a Sustainable You! ©
Are you sustainable? Can the "now" you sustain the future you? Well, it takes a plan and this class is all about creating a Sustainability Plan. It's filled with questions and answers you need to make sure you're aligned with who you want to be. This class will have you thinking!
Register here!
Revel Nevada (exclusive)
The Secrets of Positive Aging
Friday, April 21, 2023 at 11:00am
This lunch n' learn is held at the beautiful Revel Nevada retirement community in Henderson. You'll learn all about age, aging, ageism and positive aging.
This class is fun, very interactive, and full of facts every Senior can use. Learn how to DIY your aging experience and have it your way!
Light lunch is included. First come, first served. You must register!
Registration link available soon.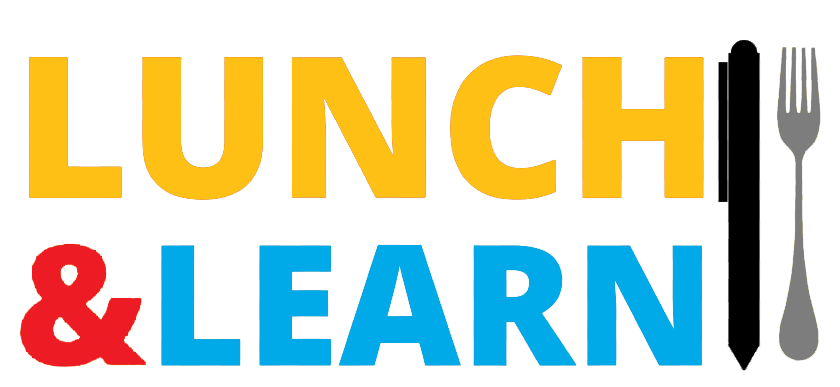 Living La Vida Senior
Private/Group Classes and Programs
The Secrets of Positive Aging©
Knowledge is key in aging. The more you know the better aging experience you'll have. All topics arm you with tools that will help you take the reins of aging. This four-week series covers several topics: What is Aging? Creativity and Aging, Understanding and Implementing the Selfs, Emotional Intelligence and Aging, Scripting Positive Self Talk, Framing Your Day, DIY Aging and much more. 2_1″>For More Information
Retired and Bored until Death©
You've taken all the trips; done all the remodeling; and had several visits with family and friends. Now what?
DIY Aging©
It's simple: It's all about Do It Yourself Aging. Which means: You live your life to the fullest your way.
Manifest Your Aging Destiny©
With focused energy, you can create the life you want!
Being Senior Today!©
Discussions and more that help you stay in step with this ever-changing world. It's all about topics, conversations, suggestions and personal experiences that help participants see a broader perspective.